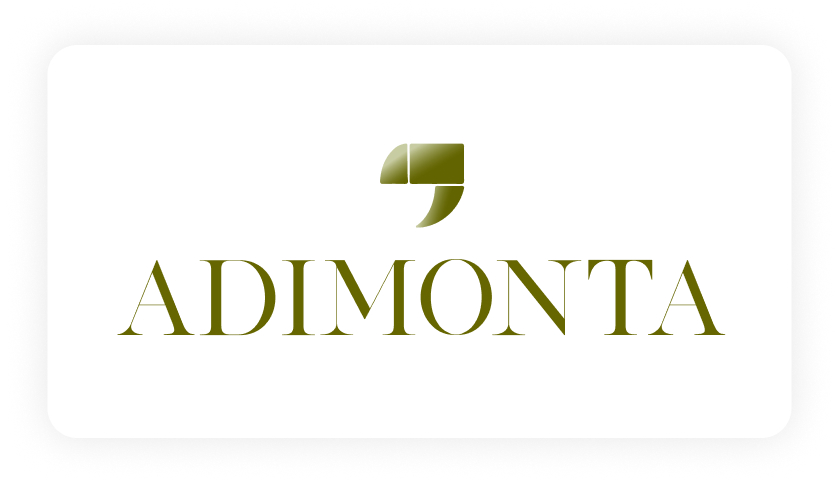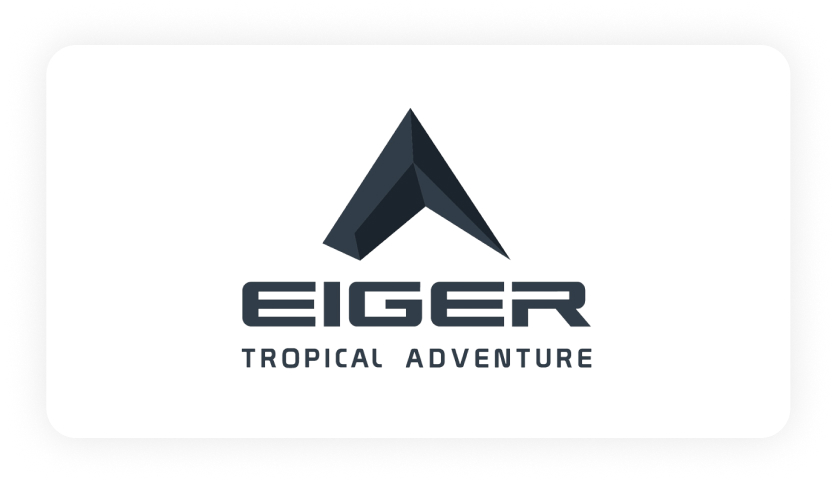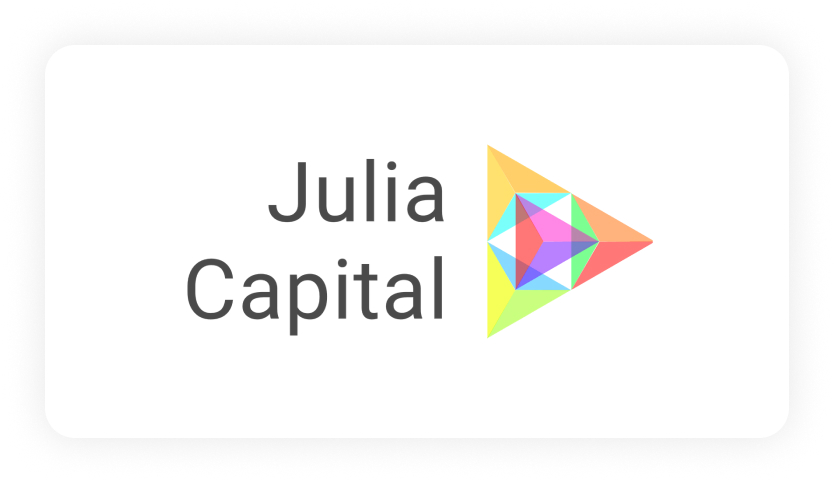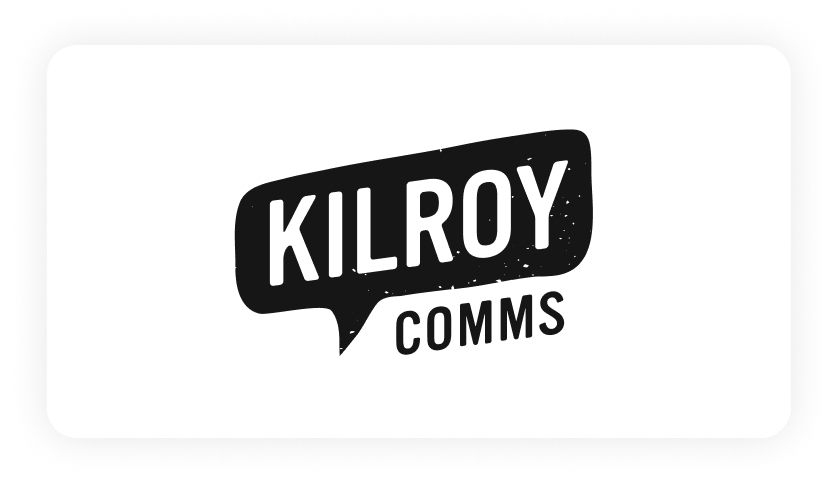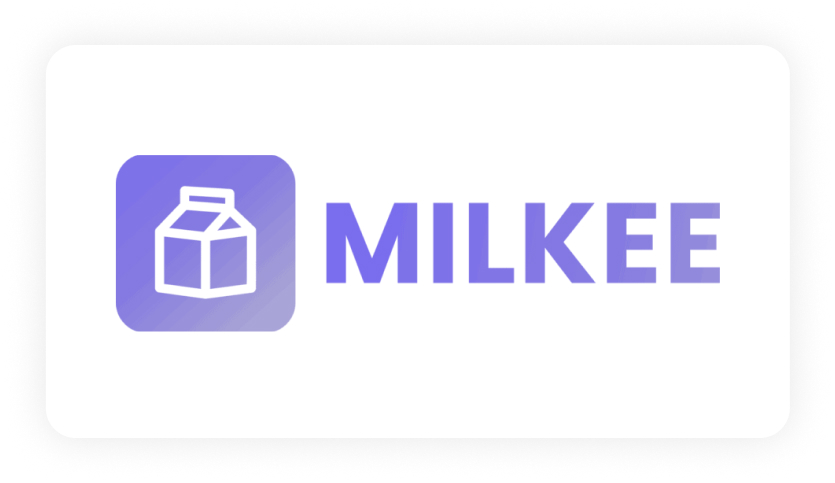 One registration.


All done.
Register your employees with the compensation office (AHV, IV, EO, etc.), insurance (BU, NBU, KTG), tax office (QST) and pension fund (BVG) – all from one app.
14 documents.


Created based on your data.
Individual employment contract
Adaptable expense regulations
Certificate of temporary employment
Document storage for each employee
Ready when you are.


Also for consultation.
Sign up today or let us help you. Book an appointment online and we will call you.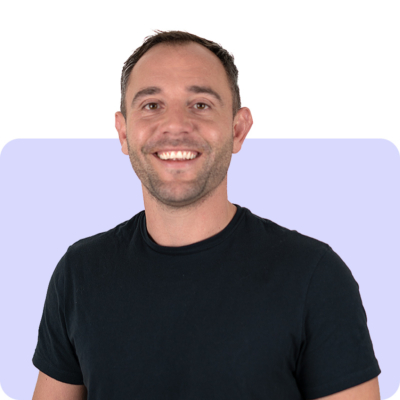 quitt is the market leader for the correct registration, insurance and payroll of private household help in Switzerland.